Online dating tips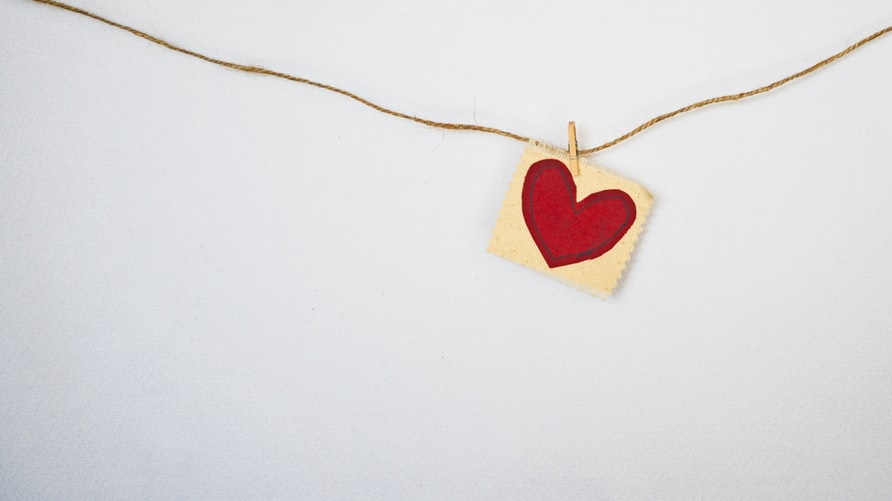 Top tips to meet that special someone through online dating.
Most people believe that finding love online is pretty easy. You simply add your name, age location, maybe a photo and people will instantly start contacting you. It is actually far more challenging than you might think, especially if you want to attract the right people. Follow our online dating tips and we will help steer you in the right direction.
1. Be clear about what your looking for
Spend sometime to think about what you want from a relationship and make sure you include this within your profile. This way you'll save yourself time and effort and give yourself the best possible chance of dating the right person. So if you only want to date men who live locally and don't smoke then you should put this in your profile.
2. Ask them questions
A great way to show someone that your are interested in someone is to ask questions. People like it when you ask questions because it makes them feel good about themselves. Also remember that people who talk about only themselves are dis-interesting.
3. Read their profile
It might be tempting to just look at the pictures because its important that you fancy them, but reading someones profile will tell you a lot more about that person and whether they are the right person for you. Also remember that if your struggling for something to write in an email, a person's profile can be full of inspiration and ideas. You could say.. I really like mountain climbing too.
4. Use a picture in your profile
Including a picture of yourself, dramatically increases the chance of someone clicking of your profile. You should use a picture that is clear, close-up and current. Anytime else and people will suspect your trying to hide something. Try to include some full length body shots and avoid group shots, as it will be unclear to the viewer which one you are. Research also shows that people prefer photos that are taken in home settings.
5. Check your spelling and use proper grammar
Research has showed that people are put off by people who can't spell. Don't use terms like "sexy", "cute" and avoid using text language.
6. Go with your gut instincts
Never ignore your natural instincts, because they are often the best indicator of whether someone is right for you. If something feels good then go with it, but if it doesn't its usually time to back away and move on.
7. Avoid white lies
It might be tempting to lie about your age or income, it will come back to haunt you at some point. Honesty is very important part of both dating and relationships. Even small lies can be enough to put someone off you.
8. Be respectful
You should always respect the other person your talking too. It can be very frustrating when you send emails back and forth and then suddenly receive no response.
9. Don't be afraid to ask for a date
Don't fall into the trap of sending emails back and forth and waiting for the other person to make the first move. The ultimate goal is to go on a date and meet that person, so don't feel embarrassed or awkward about doing so.
10. Meet your date in a public place
You should always meet your date in a public place that your familiar with such as a local cafe or restaurant. Take your phone and tell your friends where you are planning to go and how long you plan to stay. Never accept a lift back from your date even if they are very genuine.
Related categories
Related reviews