Amazon is losing up to $1 billion a year on streaming services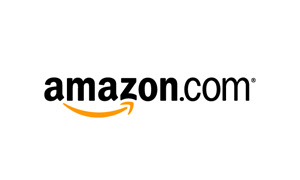 Netflix is to spend $2.1 billion on content in the coming year.
16 November 2012 | Category: Online
Netflix CEO Reed Hastings has been known for belittling the competition, to the point you would question how well Netflix are doing if the competition are so playing poorly.
According to Hastings, Amazon could be losing between $500 million to $1 billion annually on their streaming services. He worked this out from Netflix/Amazon content purchases.
Amazon runs LoveFilm and Amazon Instant Video Service in the U.S and Europe and Hastings split the costs between the two. Netflix is to spend $2.1 billion on content in the coming year.
While Netflix is a rather simple service, at $8 per month, Amazon offers different payments per month for what package you get. Netflix is still miles behind Amazon on overall revenue though, with Amazon running an e-commerce website, book store and sells tables and e-readers.
A guest writer on TechCrunch told people that this story was rather poorly written, simply because writers forgot to express that Netflix will be paying a lot more for content and Hasting's acting of "Netflix has no competition" will be their downfall.
While both Netflix and Amazon have good catalogs, Now TV, Sky's new streaming service, has all of Sky movies, and those are movies that have just came out of the cinema.