Amazon launches the Kindle Fire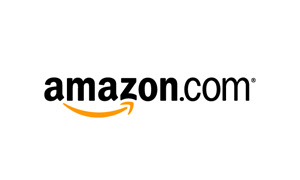 Amazon Kindle Fire will retail for $199 next month.
29 September 2011 | Category: Electronics
Amazon today unveiled its first tablet computer which will run on Google's Android operating system.
The device was launched in New York by Amazon CEO Jeff Bezo infront of a packed audience of technology enthusiasts and journalists.
The tablet is set to retail for $199, which means that Amazon is set to make a loss on the sale of every unit. Analysts believe that the long term goal for amazon is to make money through its sales of books, videos and applications purchased through the device.
The Kindle Fire will be seen by many as a direct competitor to the Apple iPad, although it will only be available in the US at first.