Amazon profits fall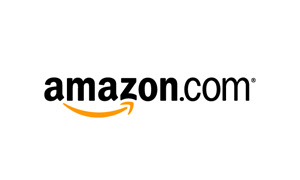 Some investors are worried by Amazon's strategy.
26 October 2011 | Category: Electronics
The online retailer has seen profits drop by 73% in their last quarter after heavy investment in their tablet PC.
Amazon has spent heavily on developing their new Kindle tablet, which is seen as a direct competitor to the Apple iPad. Its believed that the Kindle is being sold by Amazon at a loss in an attempt to saturate the market with their device.
The long term goal is to see a payback on their investment with the sales of digital content through their device. However some investors believe its a risky strategy signaled by Amazon shares dropping overnight after news of the profits drop.