Apple iPad Infringement Court Case Settled for $60 Million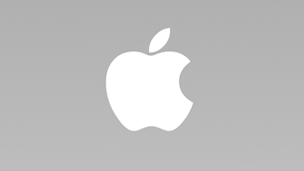 5 July 2012 | Category: Electronics
Apple has agreed to settle the Chinese infringement court case with Proview Technology by paying the Chinese firm $60 million (£38 million).
Proview have had the trademark iPad since early 2001 – holding it much before the days of the Apple iPad.
According to Apple, they bought the trademark before the iPad was out for $50,000 (£35,000), but Proview claim the affiliate that sold this trademark was not at liberty to do so.
After unsuccessful court cases, the judge at Guangdong told both parties to create a solution to this problem – Proview's offer was given to Apple and they accepted the terms.
With the New iPad just rolling out in China, it was high-time Apple ended the case quickly – in doing so they've got their right back to sell the iPad in China. Many shops in China had begun removing the iPad from stores, due to this infringement act.
China's demand for gadgets is steadily on the increase and Apple is one of the main distributers – with the iPad being one of their best sellers, it seems Apple acted on the impact of getting their product back on the shelves, to beat Samsung and other rivals.
This year Apple was named the "most expensive company in the world" – with the iPhone and iPad boosting up sales and market valuation for the company. They've shown today they are willing to spend a bit to maintain that worldwide status.
The settled case comes just in time for Apple to gain an edge on their Korean rivals Samsung in the US, with the Samsung Tab 10.1 and Galaxy Nexus both being overviewed for copying.