Apple iPhone 5 to be Liquidmetal?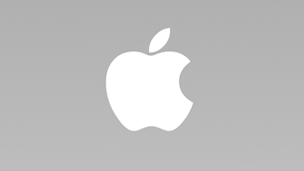 The new iPhone is expected to be made out of metallic glass as opposed to the current glass display.
20 April 2012 | Category: Electronics
Rumours are gathering pace that the next iPhone will be cased in a new metallic glass case.
The new material known as "liquidmetal" is made up of titanium, nickel, copper and other metals. Researchers discovered how to make liquid metal alloys at the California Institute of Technology in the early 1990's. In 2010, Apple aggressively purchased an exclusive license to worldwide rights to use the new material for its new products.
The new material would mean that the iPhone could withstand high levels of wear and tear. It would also be significantly thinner than currently used materials, giving Apple further advantage over its rivals.
It is widely believed that new iPhone, featuring the new material will be unveiled in October of this year. Apple have declined to comment on the rumors, which has brought about only more speculation.