Apple iPhone tracking bug discovered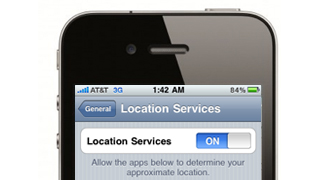 7 May 2011 | Category: Software
Researchers discover that the iPhone is tracking user locations and sending the data back to Apple.
Apple claims they are not tracking phone data and does not plan to do so. However, it has admitted they are collecting data about Wi-Fi hot spots and cell phone towers. Apple are storing unencrypted location information on customer devices and relaying it back to their information servers every 12 hours.
Apple said that the data is used to provide anonymous user data to third parties, and may give information to marketers.
This revelation has made quite a stir in the privacy community. Many are concerned this act of privacy invasion violates the 4th Amendment. It's hard to imagine a bug that sends user data to Apple as that would involve programming it into the devices.
Apple are currently working to fix the problem.