Apple wins Shanghai iPad battle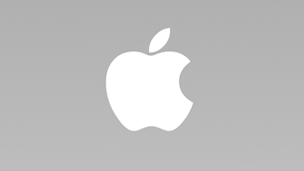 The judge had to warn both sets of lawyers about their behaviour as they argued in court over trademark technicalities.
24 February 2012 | Category: Electronics
Restrictions stopping the sale of Apple iPads in Shanghai have now been lifted following a court ruling.
Chinese firm Proview had successfully obtained court order stopping the sale of iPad devices in the City of Shanghai after it claimed it had obtained the naming rights for the term "iPad" in 1999.
Proview have trademarks in a number of Countries including China and Taiwan, however Apple argue they have the global trademark.
The ban has now been lifted by a Shanghai judge after a week long case, which saw heated court room discussions between lawyers. Proview have said they will continue to fight their case in Shanghai. Their CEO revealed they are also hoping to take the case to US courts.