BBC cuts 20% of its websites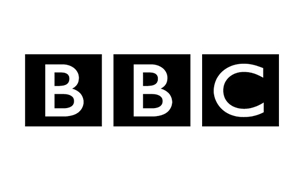 24 January 2011 | Category: Online
The BBC has announced that it will cut around 170 websites as part of its overall cost cutting measures.
Websites such as Switch, Blast and Video Nation will be closed. Also popular BBC TV programme websites such the Antiques Roadshow and Panorama will be shut down. BBC executive Roly Keating said that "we just don't need" the websites listed for closure anymore.
There will be much fewer blogs and a vast reduction in message boards and forums. Many will be replaced with social media integration tools.
Despite the cuts, the new focus will be on creating higher quality news content and increasing its arts and culture coverage.