BlackBerry services collapse in Europe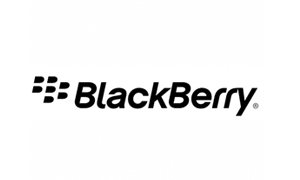 10 October 2011 | Category: Electronics
A major fault at a RIM data center has meant that millions of smartphone users have not been able to access its services.
The glitch has meant that Blackberry users have been unable to browse the internet, access instant messaging service and email. American services have been unaffected, but services for Smartphone users in Europe, Africa & the Middle East have been unavailable for most of the day.
Its been a difficult few months for Blackberry makers RIM who have seen a drop in profits and an increase in competition from other Smartphone providers such as Apple and Google.
RIM are currently unavailable for comment.