China claims it's not behind Google email hacking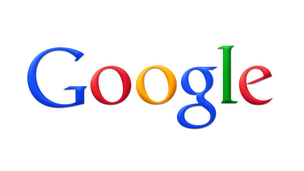 China claims it was not behind the cyber attacks that saw hundreds of Gmail accounts were hacked.
2 June 2011 | Category: Software
The country, previously involved in a dispute with Google due to online censorship issues, said they played no part in the phishing and hacking of hundreds of Gmail accounts last Thursday.
Google announced last Thursday that hundreds of Gmail accounts were hacked. The hacking attacks were traced back to Jinan, China, where a military school housed the same computers that were associated with previous attacks on Google's security, but China denied condoning the virtual assault.
Hong Lei, China's Foreign Ministry spokesman, said that China is resolute on its stand against hacking. He also announced that the country was also plagued by hacking attempts, an issue they have been trying to address.
The recent attacks on Google were less intricate than those of last year, which spouted a drawn-out battle between communist China and Google. Issues regarding China's censorship of websites were brought to the table, with Google deciding to relocate their search engine from Beijing to Hongkong to avoid further censorship.
The Ministry of Industry and Information Technology of China, being a major player in internet censorship, redirected queries to the Office of the State Council Information; however, no answers were brought forth to the public.