Facebook smartphone rumours resurface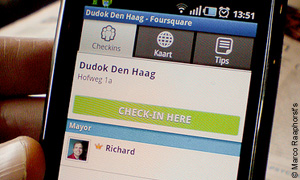 Rumours have been around for sometime that Facebook wants to develop its own smartphone.
28 May 2012 | Category: Electronics
The social networking company plans to release its own smartphone according to a new report in the New York times.
According to the New York Times Facebook has started to hire mobile phone engineers. Citing unnamed sources because the individuals didn't want to expose their identify "under fear of jeopardizing their employment". The same sources claim that Facebook recently hired several members of Apple's team who worked on the launch of the sucessful iPhone.
This isn't the first time that Facebook have been rumoured to enter into the Smartphone market. Last year Facebook was believed to be working on a collaborative project with HTC the smartphone developer, however nothing has come into fruition, although HTC did release the HTC Salsa which offered dedicated Facebook integration tools.
Facebook representatives have not denied or confirmed the rumours.