Firefox 4 - Five million downloads in 24 hours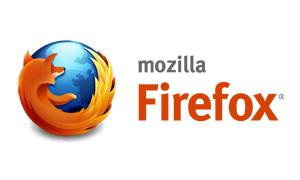 Download figures have surpassed that of Internet Explorer announced last week.
23 March 2011 | Category: Software
Internet browser developer Mozilla confirms that over 5 million people have downloaded Firefox 4 since its launch yesterday.
Last week Microsoft announced that 2.5 million users had downloaded Internet Explorer 9.
The latest version of Firefox includes HTML 5 support. It has also increased page load times and an overall increase in speed.