Google buy Motorola Mobility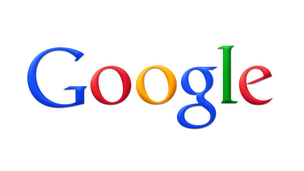 16 August 2011 | Category: Electronics
The internet powerhouse Google, in an effort to ramp up its Android operating system, recently announced a $12.5 billion deal to buy the mobile technology company Motorola Mobility.
A joint statement from Google and Motorola Mobility announced the unanimously approved deal, which is scheduled to be completed by the end of this year or early 2012. Motorola split into two companies this year, with Motorola Solutions handling technologies for businesses and government, and Motorola Mobility developing and manufacturing mobile phones.
According to Google, Motorola Mobility would continue to be run as a separate company. Both companies agree that Motorola's commitment to the Android technology, which is currently in use on many Motorola phones, makes the partnership natural.
Though the deal is still subject to shareholder and regulatory approval, Motorola is hoping that the partnership with Google will help to boost their sales. In recent years, the company has fallen behind mobile manufacturers such as Apple, HTC and Samsung, though it had once been one of the most successful manufacturers.
Following the announcement, Motorola Mobility's shares jumped by 56%. In the meantime, shares in the Finnish mobile company Nokia jumped by 17%, with the Google/Motorola deal sparking speculation that Nokia could become a bid target for partnership with the software empire Microsoft.