Google denies fixing its search results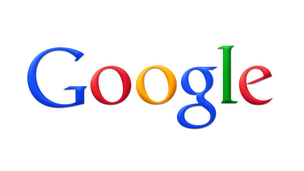 Concerns over Google's domination position of the search engine market.
22 September 2011 | Category: Online
The search engine giants denies fixing its search results to promote its own services.
Google chairman Eric Schmidt addressed a congressional hearing in Washington to respond to claims that it fixes its search engine results to favor its own products and services. It is claimed that Google promotes its own products and demotes its competitors.
Schmidt told the hearing: "May I simply say that I can assure you we're not cooking anything... Google does nothing to block access to any of the competitors and other sources of information."
Several of Google's competitors have argued that the search engine abuses its dominant market position. Google now has a global market share of over 70% and continues to develop its internet services.
It's believed that the US Federal Trade Commission is also investigating Google over the same claim.