Google maps street view heads indoors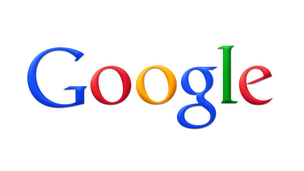 Moving you off the street and inside local businesses and public spaces.
31 October 2011 | Category: Online
Google plans to let the public see inside shops, public spaces and businesses using its 360 degree street view technology.
The project will be piloted in a small number of different cities across the globe including Los Angeles, Miami, New York, London and Paris.
Although the project will use the street view technology it is believed the finished results will appear as part of Google Places, which is Google business directory.
Google street maps has been fraught with privacy concerns and complaints, but this project will be on a voluntary basis.