Is Google promising the end of viruses?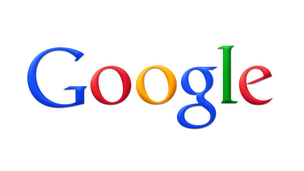 20 July 2009 | Category: Software
Google Engineering Director Linus Upson this week made claim that its new operating system currently known as "Chrome OS" will spell the end of viruses and malware as we know them.
Upson offers "a carefree anti-virus nirvana" made possible due to the fact that Google has re-designed the underlying security architecture. The new operating system will be based on an open source Linux kernel.
Google's claims seem somewhat ironic when just last week Google's new browser "Chrome" fell victim to two security flaws. However Google's security record has been pretty good since the company was formed.
Not many people are aware that google have been working on an operating system for sometime now with the search engine company determined to unsettle Microsoft's Windows current dominance.
Dell, Acer, Nvidia and other major computing brands have already confirmed that they will be supporting Google's new operating system which is currently due to be released to Beta testers in early 2010.
operating systems | google chrome | anti-virus | microsoft windows