Google restores deleted email accounts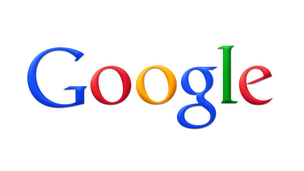 28 February 2011 | Category: Online
Thousands of Gmail accounts that had accidentally been deleted over the weekend have now been restored.
Google has been busy restoring 40,000 email accounts that had been wiped out after a glitch in a storage software update. Gmail users realized over the weekend that emails, folders and contact lists had been deleted.
The software error meant that user data was accidentally deleted from all of its data centers. Google always makes off line back-ups, so data was able to be restored.
The search engine giant apologized for the incident and the inconvenience caused. All items have now been fully restored.