Google scraps more of its services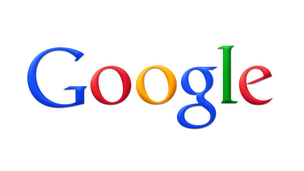 24 November 2011 | Category: Online
Google has announced plans to drop seven more of its services as it concentrates on its social network.
The services to be shut down include high profile Google Wave, Knol, Bookmarks and Gear services.
Google Wave is to be removed next April. It was hugely hyped on launch combining email, instant messaging and collaboration tools, but it has failed to survive more than a year.
Google Knol was designed to rival Wikipedia, but never gained public support. Google Gears allowed users to run web applications offline, but this functionality is now available through HTML5.
The announcement came on an official Google blog post on Tuesday night. Google admitted that such services were being shut down because they had failed to make sufficient impact.