Larry Page back at Google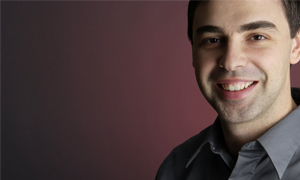 Google faces challenges from competitors, lawyers and the government
5 April 2011 | Category: Online
Today will see Larry Page - the co-founder of Google return as its new CEO. He will replace Eric Schmidt who has been in the role for the last ten years.
His appointment brought much surprise, but many believe it will bring new life into the company. It will be testing time for Page as Google faces increased competition from its competitors and navigates its way through legal challenges.
Page is likely to focus on breaking through into the social networking arena, something which so far has evaded the company. He is also likely to look at its advertising business, which has new threats from companies such as Groupon.
Eric Schmidt has stepped down to become executive chairman.