Majority of Americans now watch movies online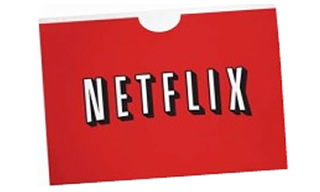 Online movie sales now moving well ahead of DVDs in 2012.
22 March 2012 | Category: Online
A new report shows that more people are paying for their films online than on DVD or Blu-ray.
The key statistic highlighted by research firm IHS iSuppli shows that the total number of online movie sales so far this year equals $3.4 billion compared to $2.4 billion for physical copies.
It's a big change from this time last year when DVD and blu-ray sales were easily ahead of online sales. The introduction of online movie streaming services such as NetFlix and Apple TV have helped increase online sales.