Microsoft asks Google to remove over 500,000 links from its search engine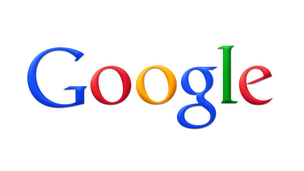 26 May 2012 | Category: Online
Google has released a set of statistics that show links within the search engine to pirated copies of Microsoft software were removed last month at Microsoft's request.
The publically available statistics show how different factors influence Google's search engine results in an attempt to make the company more transparent.
The statistics also revealed several other high profile companies and organisations that requested links to be removed relating to copyright infringement such as NBC Universal Television Group and RIAA member companies (EMI, Sony, Universal & Warner).
Google gets around 40,000 content removal requests a day. Incredibly its able to deal with 95% of the requests within 24 hours.