Millions of email addresses stolen from marketing firm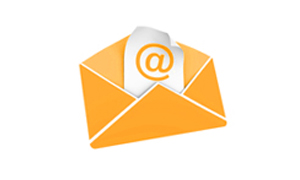 2 April 2011 | Category: Software
Customers of some the worlds top brands are being warned that they may face several spam attacks after their details were stolen by hackers.
Marketing agency Epsilon - who work with global brands such as Amazon and Capital One had their server attacked by hackers. They were able to gain access and steal millions of customers email addresses.
There are no details of how they were able to gain access to the server. However, only names and email addresses were stolen, no other information was obtained.
Customers are being made aware of the attack and warned to watch out for potential spam or phishing attacks.