Netflix to launch in the UK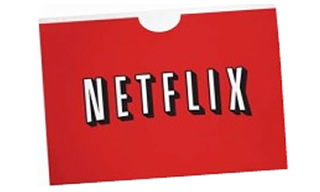 Netflix to start streaming TV and films in the UK.
24 October 2011 | Category: Online
The film and TV rental firm Netflix is planning to launch in the UK next year.
Netflix plan to provide an online subscription service next year offering unlimited streaming of TV & films over the internet for users. The services will be available on a number of different devices including PCs, Macs, games consoles & mobile phones.
Netflix said in a short statement: "Further details about the service, including pricing, content and supported devices, will be announced closer to launch".
Competition in online TV and film streaming services will be fierce in the coming months with LoveFilm, iTunes and YouTube all planning to launch similar services.
Netflix has been streaming TV and films to US members since 2007.