Online bill of rights gathering pace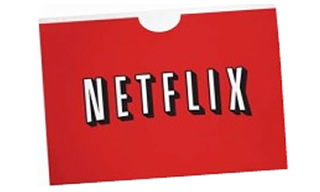 16 March 2011 | Category: Online
The US government is pushing for a bill that protects privacy rights online. The government have recently been concerned by the amount of data gathered online by companies such as Google and Facebook.
They are planning to push through a "bill of rights" that will outline the levels of privacy protection, enforcement of the rules and potential penalties for breaching the bill.
The bill is likely to follow the proposals created by the Federal Trade Commission (FTC) last year. Information about names, addresses and tracking activity is all to be included.