PC sales drop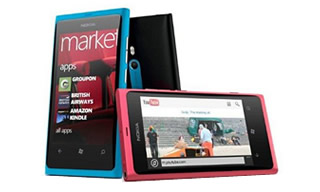 Has the desktop PC had its day?
15 April 2011 | Category: Software
Despite predictions that PC sales would increase this year, figures have fallen in the first quarter of the year.
Figures from two major research firms shows that figures for computer sales have dropped from the same period in 2010. Although many had predicted growth, the fall isn't a total surprise considering that the first quarter of the year is always a slow period for retailers.
Some analysts are suggesting that the emergence of tablets have caused the drop in sales - particularly with the launch of the iPad 2.