RIM looking to sell off its BlackBerry business?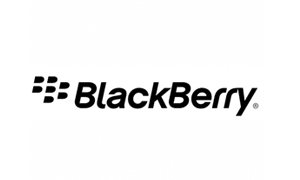 Sunday Times newspaper reported yesterday that RIM maybe being advised to sell it's BlackBerry business.
19 June 2012 | Category: Electronics
A new report in the Sunday Times has claimed that Research In Motion (RIM) are looking at the possibility of splitting it's business in two.
The report which doesn't cite any sources claims that it wants to seperate it's handset & messaging divisions. This would give the company an opportunity to sell it's faltering hardware division.
RIM recently appointed JP Morgan and RBC to look at a future strategic plan for its business. Splitting the business in two may well have been one of the suggestions. RIM is currently losing both money and market share. The iPhone and Android smartphones.
The Sunday Times claims that both Facebook and Amazon maybe interested in the hardware business, as both are be rumoured to looking to enter the smartphone market.