RIM share price drops after profit loss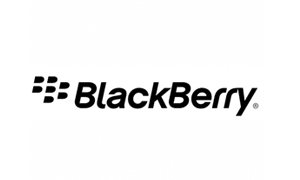 RIM sold 11 million smartphones and 500,000 playbooks in the last quarter of 2011.
3 April 2012 | Category: Electronics
The BlackBerry smartphone maker saw its shares drop by 9% after it posted fourth quarter loss estimated at $125 million.
It was also the first decline in profits since 2006. Analysts believe that RIM have suffered badly from competition from Apple and Google, failing further and further behind in innovation and popularity.
One of the key reasons for the drop in the share price is RIMs announcement that it would no longer financial forecasts, a move that analysts believe shows fear.
After the announcement about its last quarter figures the company publically announced a rescue plan. However, reports that RIM were planning to move away from the consumer market are however in-correct. Patrick Spence, managing director said that the claim was "wholly misleading".