Samsung overtakes Apple in smartphone shipments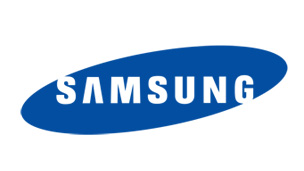 1 November 2011 | Category: Electronics
New research shows that the electronics giant Samsung shipped more smartphone units during July to September than Apple and Nokia.
Research firm Strategy Analytics say that Samsung shipped around 28 million smartphones during the three month period while Apple shipped 17 million and Nokia 16 million.
Several analysts believe this was due to Apple customers waiting for the launch of the iPhone 4S.
Although it appears to be good news for Samsung, the reports follow news that Samsung's third-quarter results show profits falling by around 22% in its mobile phone business partly because of the fall in memory chip prices.