Samsung profits rise over 40 per cent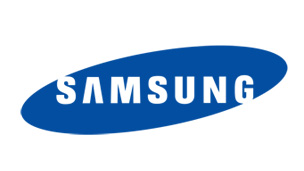 The Samsung Galaxy S3 has helped profits sore in a challenging marketplace.
30 April 2013 | Category: Electronics
The success of the companies smartphone division has helped create a huge increase in profits for the South Korean electronics company.
Profits rose 41.5 per cent to $7 billion in the first quarter of 2013 compared to $5 billion the same time last year. The profits are in complete contrast to competitor Apple who announced it's first quarterly profit decline in more than a decade.
Samsung has said that it's mobile division that includes the popular Galaxy S3 smartphone was responsible for more than 60% of its profit.
It's predicted that Samsung sold over 70 million smartphones in its first quarter with research group IDC claiming that Samsung has claimed more of Apple's smartphone market share.
Samsung's flagship smartphone which is seen as a clear competitor to Apple launches tomorrow.