Sony playstation network returning soon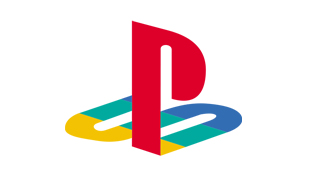 Over 77 million user accounts have potentially been breached.
6 May 2011 | Category: Electronics
The network which has been closed for the past two weeks due to security concerns will be returning soon.
In a statement released on Thursday evening Sony said that it is in the final stages of completing security tests on the network although it didn't state exactly when the service would return. It is believed that the online gaming network and movie rental service could return next week.
Sony has confirmed that 77 million user accounts have potentially been breached during the attack, although they have no evidence as to what exactly has been taken.
The network that is currently being tested and checked will feature security software designed to detect suspicious behaviour and a new set of firewalls.
Sony is also now offering its network users a free subscription to an identity theft protection program and also financial insurance against identity theft. All taken as steps to bring confidence back to its users.