Steve Jobs steps down at Apple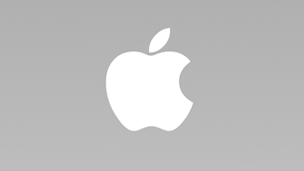 26 August 2011 | Category: Software
The co-founder of Apple computers today resigned as SEO and is set to be replaced by current operating manager Tim Cook.
It isn't yet clear why Steve Jobs has chosen now to resign his position, however many believe it maybe due to health reasons. Jobs has been on medical leave since January, continuing his long battle against pancreatic cancer.
Jobs said in his resignation letter: "I have always said if there ever came a day when I could no longer meet my duties and expectations as Apple's CEO, I would be the first to let you know. Unfortunately, that day has come."
Jobs will stay as the companies Chairman, with Tim Cook to take over his previous role as CEO.
Steve Jobs set-up Apple computers in the late 1970's. Apple's share price on Wall Street fell by 7% in after hours trading.