Windows 7 overtakes Vista market share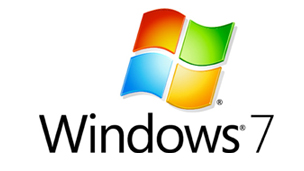 2 August 2010 | Category: Software
In less than nine months on the market, Windows 7 has surpassed Windows Vista.
According to research by Net Applications Windows 7 was used by 14.4 per cent of internet devices compared to Vista's 14.3 per cent. However both operating systems are still way short of Windows XP which still holds a 61.9% market share.
Unlike Vista, Windows 7 was released with high critical praise.
Microsoft Windows accounts for 91.3% of the operating systems. Apple's Mac OS X holds a steady 5% of the market share.