Yahoo! planning to snoop on its mail users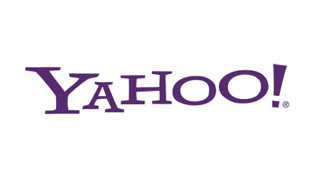 Yahoo decision to analyse its users emails has been met with widespread criticism among its users and privacy groups.
5 July 2011 | Category: Online
The web-based mail provider Yahoo! has changed its terms and conditions in order to allow the scanning and analysis of users' e-mail and messages.
"By using the Services, you consent to allow Yahoo!'s automated systems to scan and analyze all incoming and outgoing communications content sent and received from your account (such as Mail and Messenger content including instant messages and SMS messages) including those stored in your account to, without limitation, provide personally relevant product features and content, to match and serve targeted advertising and for spam and malware detection and abuse protection."
While users decried this states change in policy, Yahoo! stated that the change was necessary to "provide personally relevant product features and content," as well as providing spam and malware protection. A Yahoo! spokesman claimed that Yahoo! scanning stopped upwards of 130 billion spam messages each month.
In the meantime, Yahoo! has made it the responsibility of its users to notify others that their incoming messages may be scanned, further stating in its terms of service, "Unless expressly stated otherwise, you will not be allowed to opt out of this feature. If you consent to this ATOS and communicate with non-Yahoo! users using the Services, you are responsible for notifying those users about this feature."
Members of privacy watchdog organizations across the internet are up in arms over this new change, arguing that users have the right to not have their personal messages and information scanned in the interest of making money for internet companies.
Daniel Hamilton, director of Big Brother Watch, said, "Web users have the right not to see their personal communications trawled through in order to boost Yahoo!'s advertising revenue."