Tips for successful online dating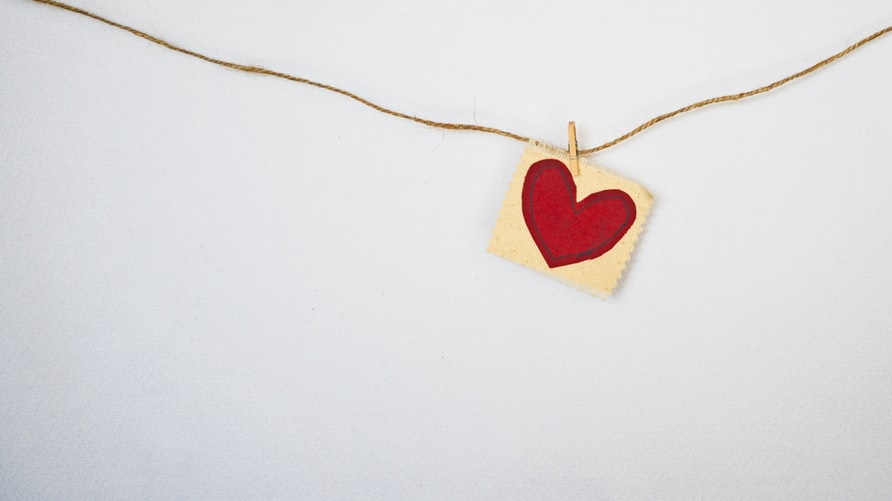 Top tips to meet that special someone through online dating.
Most people believe that finding love online is pretty easy. You simply add your name, age location, maybe a photo and people will instantly start contacting you. It is actually far more challenging than you might think, especially if you want to attract the right people. Follow our online dating tips and we will help steer you in the right direction.
Updated: 10th July 2023
1. Make it clear what you're looking for
When it comes to online dating, it's important to know what you're looking for. Take some time to think about what you want from a relationship and make sure to include it in your profile. This will save you time and effort and increase your chances of finding the right person. For example, if you only want to date men who live locally and don't smoke, be clear about that in your profile. By being honest and upfront about your preferences, you'll attract the right kind of people and avoid wasting time on those who aren't a good match.
2. Ask them some questions
One of the best ways to show someone you're interested in them is by asking questions. It's always nice to have someone show interest in you, and asking questions can help you get to know the other person better. Just make sure to also share a bit about yourself and not focus solely on asking questions. After all, people who only talk about themselves can be a bit boring.
3. Check out their profile
Reading someone's profile is a great way to learn more about them. Pictures can only tell you so much, and it's important to get to know someone beyond just their appearance. Plus, reading their profile can give you some great ideas for what to talk about in your messages. For example, if you notice that they enjoy watching the world go by in boutique cafes, you could mention that you do too! It's all about finding common ground and building a connection.
4. Include a photo in your profile
Using a clear, close-up, and current picture of yourself could significantly increase the chance of someone clicking on your profile. It's important to show yourself in the best possible light, but also to avoid giving the impression that you're hiding something. Including some full-length body shots is a great idea, as it can give the viewer a better sense of what you look like overall. Group shots can be confusing, so it's best to avoid them if possible. Research has also shown that people tend to prefer photos taken in home settings.
5. Check your spelling and grammar
It's been proven that individuals who struggle with spelling are often viewed negatively by others. Additionally, using inappropriate language, such as "sexy" or "cute", can be seen as unprofessional and may lead to negative perceptions. To maintain a positive image and gain the trust of others, it's important to use proper spelling and avoid using inappropriate language.
6. Trust your gut instincts
It's important to trust your gut when making decisions about people in your life. Your natural instincts are often the best way to determine whether someone is right for you. If you feel good about a situation or person, then go with it. However, if you're feeling uncertain or uncomfortable, it's usually best to back away and move on.
7. Avoid those white lies
Being truthful about your age and income is crucial in dating and relationships. Although it may be tempting to embellish or hide certain details, it's important to remember that honesty is the best policy. Even minor lies can have long-lasting consequences and potentially drive someone away. So, stay honest and true to yourself, and you'll attract the right people into your life.
8. Be respectful and kind
It's important to always show respect and consideration towards the person you are communicating with. No one likes to be left hanging or ghosted, so it's best to respond in a timely manner and keep the conversation flowing. Remember, good communication is key in any relationship, whether it's personal or professional.
9. Don't be afraid to ask for a date
When it comes to dating, it's important to take initiative and not wait for the other person to make the first move. Don't be afraid to ask for a date and meet in person. Remember, the ultimate goal is to establish a meaningful connection, and good communication is key to making that happen. So, go ahead and take that leap!
10. Meet in a public place
It's always a good idea to meet your date in a public place that you're familiar with, like a local cafe or restaurant. To stay safe, make sure you take your phone with you and let your friends know where you're going and how long you plan to stay. It's important to never accept a lift back from your date, even if they seem genuine. Remember to prioritize your safety and make sure you're comfortable throughout the date.
Related categories
Related reviews