Software
Anti-virus software for Mac
This website is supported by its audience. When you purchase through links on our site, we may earn an affiliate commission.

Bitdefender Antivirus for Mac Review
---
| | |
| --- | --- |
| Reviewer: | Stephen Qualtrough |
| Developer: | Bitdefender |
| Overall rating: | |
| Price: | $39.99 $19.99 - $20 off |
| Purchase: | |
---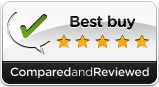 Review summary
Good points
Very good anti-virus lab scores
Speedy full scan
Includes ransomware protection and tracker blocking
Simple to use
Autopilot provides personalised recommendations
Our verdict
Achieving virus protection and fast system speeds can be challenging, but Bitdefender makes it seem effortless. This trusted PC anti-virus provider has a reputation for providing excellent Mac protection without slowing down your computer. The Bitdefender Anti-virus for Mac package is truly impressive.
Full review
Last updated: 19th July 2023.
When it comes to virus protection, Bitdefender is a top-tier option, and their anti-virus for Mac package lives up to that reputation. Not only does it provide excellent protection, but it does so without slowing down your computer. Plus, the software is designed to be discreet and fast, ensuring you can go about your business without interruption. While it may be tempting to go for a free alternative, the benefits of Bitdefender's package are well worth the cost.
Protection
Bitdefender is a excellent option for protecting your Mac or Windows computer from malware. It offers complete anti-virus protection and a clever Traffic Light feature that helps steer you away from websites that could potentially steal your personal information. This is especially useful for Mac users who benefit from the anti-phishing element of security. The software scans email, external drives, and social media links to ensure you are safe while browsing the web.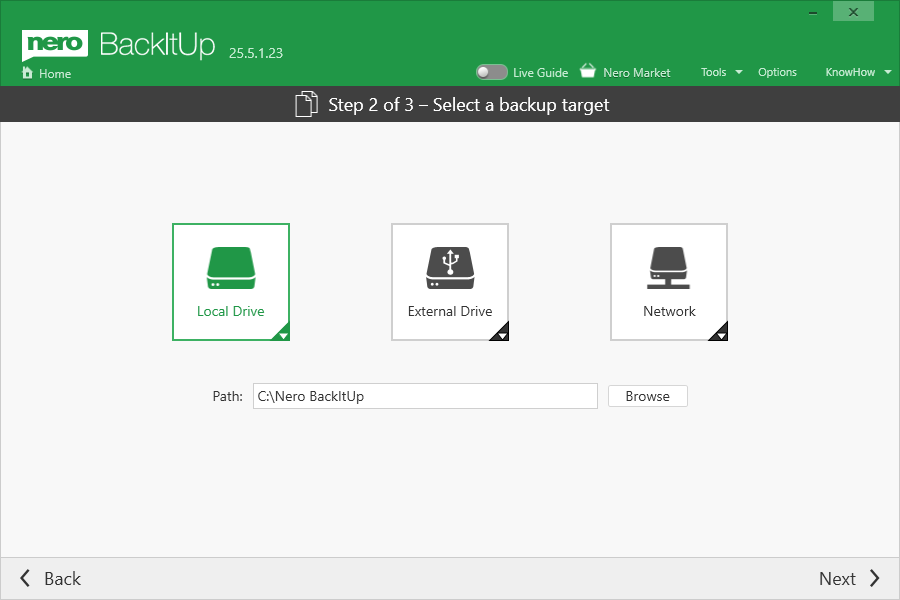 Effectiveness
Bitdefender is one of the very best when it comes to independent tests. In the "Mac Security Test & Review 2023", published in June 2023, AV-Comparatives found that Bitdefender identified and dealt with 99.7% of malware samples.
In the AV-TEST conducted in March 2023, Bitdefender achieved 100% scores. It accurately identified all the malware threats thrown at it. There were no false positives, a plus for you when you can rest assured that the only problems detected are real problems. These tests also measured how much the anti-virus protection slowed down the system.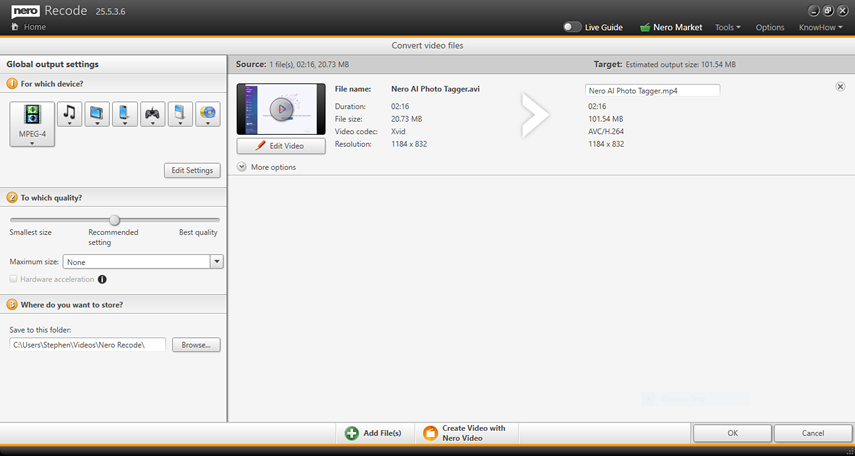 Scans & updates
If you're looking for a thorough Mac clean-up, the Full System Scan is your best option. You can use the Scan Critical Locations command for a quicker scan of critical locations. If you want to specify where Bitdefender should look, you can use the Scan a Custom Location option. This makes it easy to check specific files or folders. Additionally, you can save time by saving your favorite scans, such as the scan of removable and network drives.
It's worth noting that while Bitdefender offers a range of options to help keep your computer safe and secure, it doesn't allow for scheduled scans. This means that all scans have to be manual, and you'll need to start them up yourself. However, we haven't seen any significant drop in the speed of a Mac during a scan, so this shouldn't impact your ability to work effectively.
Features
Bitdefender has some limitations. It can scan removable devices, which is a plus, but it doesn't offer additional features like parental controls or a firewall. Still, Bitdefender should be enough if you're looking for essential virus protection.
Ease of use
The interface is straightforward, with clear options for scanning critical locations, the full system, or a custom location. You can also easily see the status of the continuous scan and web protection. Links at the bottom of the interface make accessing your account and checking how many days of protection you have left a breeze. And at the top, you'll see a green checkmark indicating that your system is safe and secure.
Help & support
If you ever need help with Bitdefender, their website has a lot of options available to you. While it may take a bit of searching to find what you're looking for, you can email, call, or chat with support staff 24/7. Additionally, the Live Remote Assistance feature can be incredibly helpful if you're dealing with a particularly tricky issue. Overall, Bitdefender has you covered when it comes to getting the support you need.
Overall
As a Mac user, you need reliable and effective antivirus software to keep your computer safe from threats. Bitdefender AntiVirus for Mac is a great option for those who value seamless protection without sacrificing performance. Unlike other antivirus packages that come with extravagant features, Bitdefender focuses on preserving your computer's speed and responsiveness while keeping your data safe. You won't experience any slowdowns or lags, and you can trust Bitdefender to provide valuable and efficient Mac protection. Say goodbye to worries and hello to peace of mind with Bitdefender.
---
Looking for more anti-virus software for mac reviews?
See our side-by-side comparisons and in-depth reviews